Hazleton Elementary Middle School
"The Castle"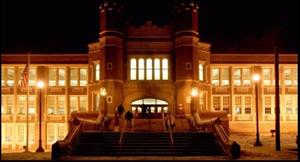 Home of the Mountaineers
Grades 3-8
H
azleton

E

lementary

M

iddle

S

chool, also known as "The Castle," is focused on providing all students with the best possible learning environment.
HEMS offers a safe learning community where parents, teachers and students work together to achieve a common goal - SUCCESS.
Respect, responsibility and a positive attitude are what we strive for at HEMS.
We encourage everyone to utilize this website as a tool of communication to participate in our learning community.
"There's only one way to succeed in anything, and that is to give it everything." -Vince Lombardi
March S
tudents of the Month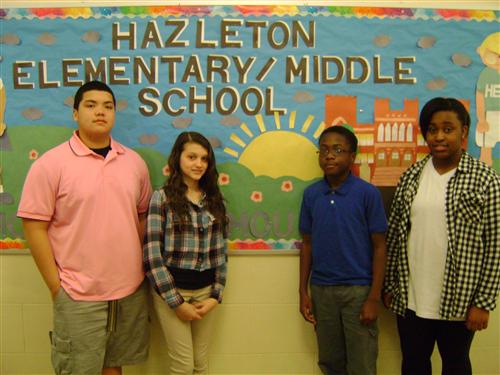 Seventh Grade: Aime Mirarchi and D'Andre Wright
Eighth Grade: Michael Fuchick and Nyrae Clark
February S
tudents of the Month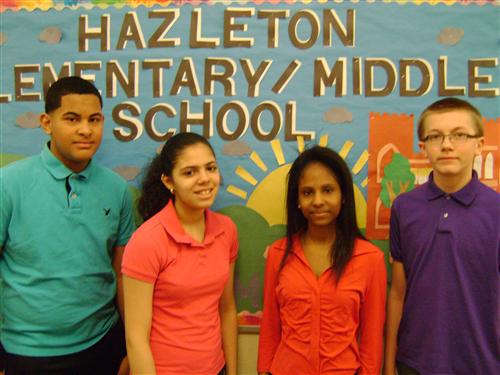 Seventh Grade: Oscar Gonzalez and Ashley Trinidad
Eighth Grade: Alba Cruz and Jeremy Chapman
January Students of the Month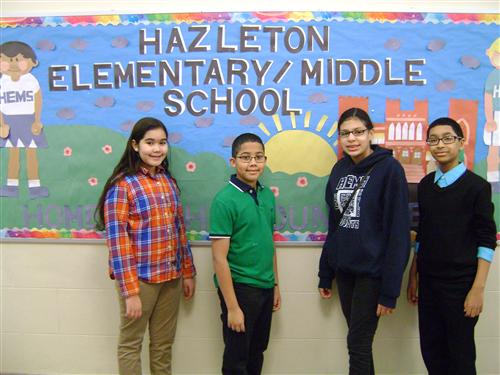 Seventh Grade: Kiana Batista and Andrew Puntiel
Eighth Grade: Nichelle Nunez and Julio Rumaldo
December
S
tudents of the Month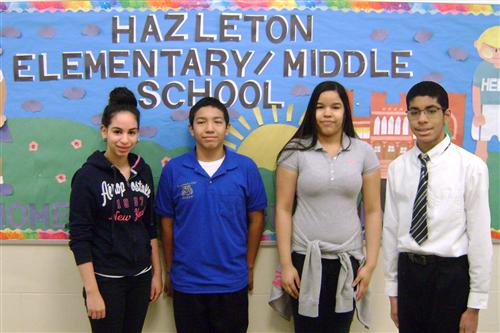 Seventh Grade: Nanyely Pichardo and Victor Ruiz
Eighth Grade: Lisbeth Ramirez and Dereck Martinez
New T-Shirt Logo
We recently had a contest for our school's new t-shirt logo. Here is the new logo the students voted on.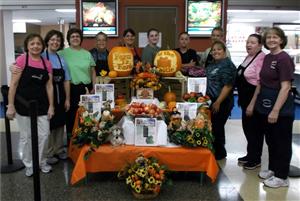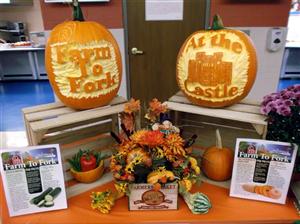 Farm to Fork is a program designed to increase the availability of farm fresh, locally grown fruits and vegetables in school lunch programs. Our cafeteria has a beautiful display to promote this program. Thanks to all who do such a wonderful job in the cafeteria for us every day!