Dr. Allison Yourechko
Assistant Principal
Drums Elementary/Middle School
About Me

I have been serving the field of public education in Pennsylvania in various roles since 2007. Prior to serving as Assistant Principal at Drums Elementary/Middle School, I briefly substituted as an Assistant Principal at Heights-Terrace Elementary/Middle School. As a teacher, I taught business and technology courses for both Hazleton Area School District and Dallas School District. Within Hazleton Area School District, I taught Kindergarten through 6th grade computer literacy skills to students in all ten elementary school buildings and, most recently, taught 8th grade computer literacy, career applications, and computer science at Hazleton Elementary/Middle School, Valley Elementary/Middle School, Freeland Elementary/Middle School, and Heights-Terrace Elementary/Middle Schoool. Prior to teaching at Hazleton Area, I taught business and technology classes to 9th through 12th grade students at Dallas High School, where I also served as Department Chairperson for the Business and Technology Department and was co-coordinator of our school district's Career Awareness program.

As a graduate of Hazleton Area High School, I selected Temple University to pursue my dream of becoming a teacher. I earned a bachelor's degree in Business, Computers, and Information Technology Education from Temple University. I continued graduate education at Wilkes University, where I earned a master's degree in Classroom Technology and a doctorate of education in Educational Leadership concentrating on educational technology. In addition to my graduate degrees, I have continued my studies by completing a Principal Certification program at Delaware Valley University and a PreK-4 Principal Residency program through Drexel University. Most recently, I earned a certificate in Experiences in Applied Computational Thinking from the University of Pennsylvania as part of the statewide PA Smart Initiative.

I am a lifelong learner and I enjoy learning as much as I can to help strengthen classroom skills of many teachers and promote instructional leadership. I am excited to be at Drums and enjoy getting to know all of the students and their families. If I can be of any assistance to you during the course of the school year, please do not hesitate to contact me.
Contact Information

Dr. Allison Yourechko
Assistant Principal


Drums Elementary/Middle School
85 South Old Turnpike Road
Drums, PA 18222


Phone: (570) 459-3221 ext. 20501
Fax: (570) 788-3276


Email: yourechkoa@hasdk12.org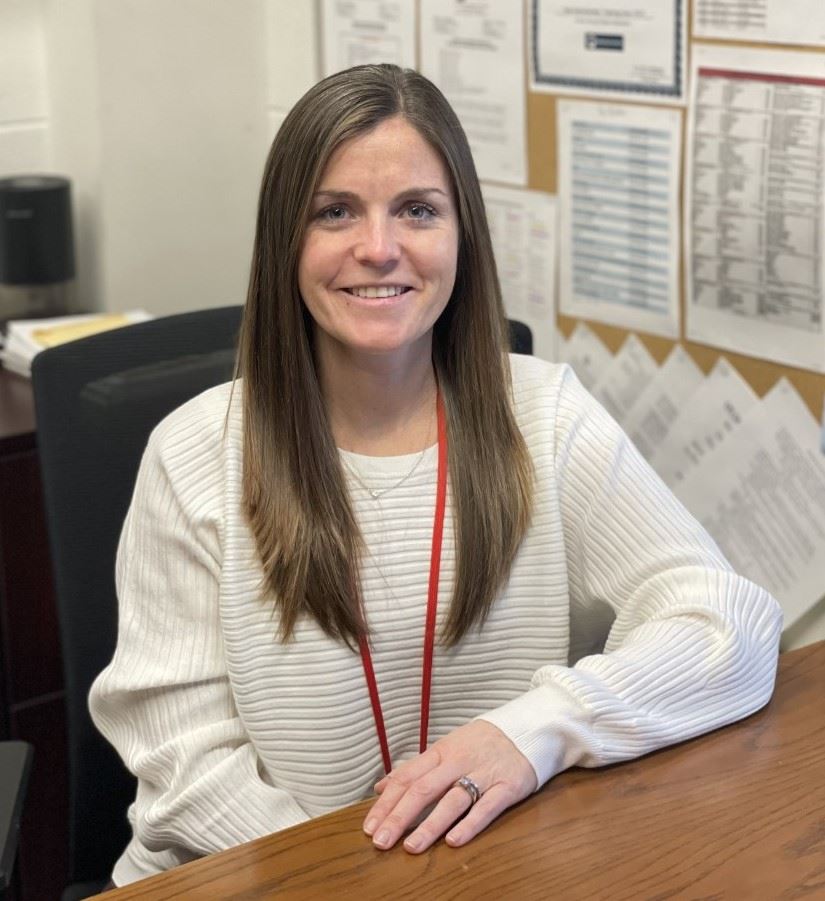 "An education is the investment with the greatest returns." - Benjamin Franklin