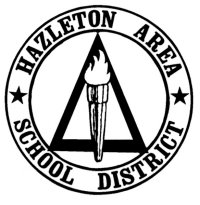 Welcome!

Miss Moyer

Email: moyerk@hasdk12.org

Phone: 570-459-3221

Grade(s): K, 1, 4, 5 and 6

Subject: General Music, Adaptive Music and Chorus.

Hello! I am eager to start my musical journey this year with all of my classes!

During music class,
students will be learning how to read and perform music!

Every class, the students learn and play singing games that involve a great deal of movement.

Please make sure your student wears sturdy shoes such as tennis shoes or sneakers on music day so they do not slip or trip.