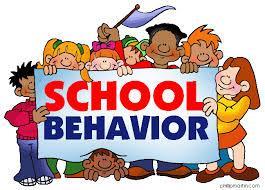 ARMOR- Individual students and the class can earn armor shields for exceptional behavior or work. The tickets can be used for prizes throughout the year.

A- Accepting

R- Respectful

M- Motivated

O- Organized

R - Responsible

ALSO PLEASE DO THE FOLLOWING IN MY CLASS:

1. Be prepared for class.

2. Respect others and school property.

3. Listen when others are talking.

4. Work quietly and raise your hand to ask a question.

5. Follow directions and try your best in class!

6. Ask questions and believe in yourself!!