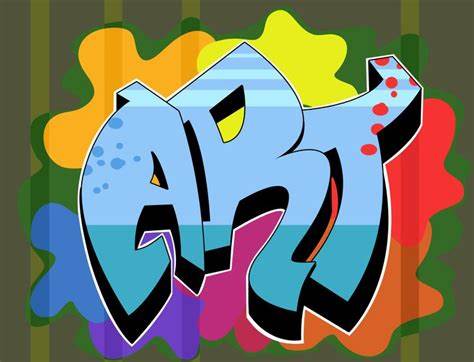 We will be using Class Dojo to keep in contact through ideas, assignments, and videos!

Every month I will be posting sketchbook challenges and photo challenges. You can find the list on this website and Class Dojo.

Everything else will be located on the Class Dojo app, including photos from your classmates and demo videos.

Please watch the introduction video to see what it's all about, and download on your computer or mobile device.