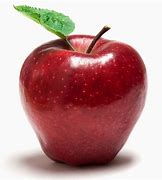 Welcome to Mrs. Fedullo's E.L.D. 2022/2023
Hello Boys and Girls!

I am so happy that the school year has started and I am anxious to meet all of you either in class or online in our virtual classes! I am so excited to teach E.L.D. (English Language Development) to you. I want you all to know that we are going to learn at a pace that is comfortable and if you have any concerns or questions please talk to me. I would suggest that you check my page often to find the latest information on assignments or announcements . I will usually make sure that I also provide you with this information online and in class so you won't be confused. Welcome to my class!

Welcome Parents/Guardians!

I know you will also be navigating my page and if you have any questions you can contact me through my email at fedullok@hasd.org.