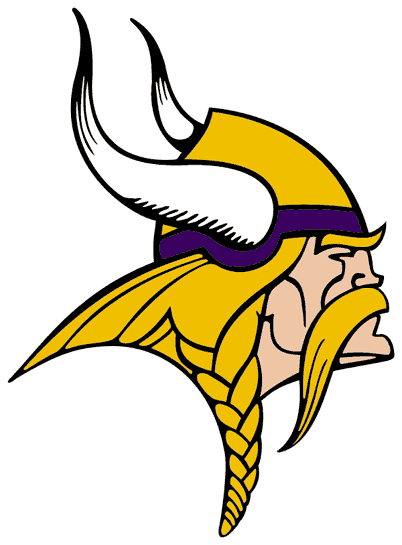 December PAC Meeting Announcements
December PAC Meeting: Thursday, December 14th at 1:00 p.m. All parents are welcome to attend.
December Parent Engagement Programs
Joe Romano Magic Reading Show -Thursday, December 7th at 1:15 p.m. for 3rd - 6th grade.
Internet Safety Program - Wednesday, December 20th at 9:30 a.m. for 3rd-4th grade.
Parents are welcome to attend.