PLEASE READ! ALL STUDENTS/FAMILIES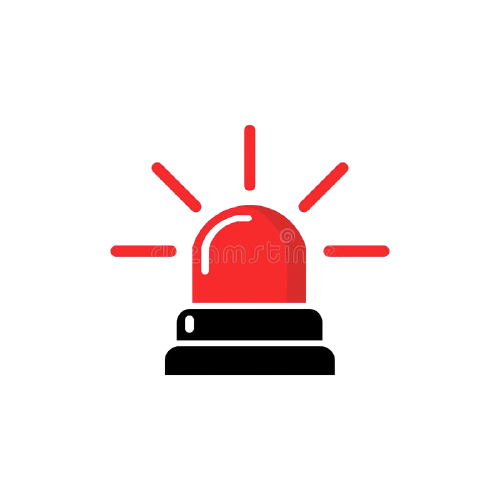 All students prior to coming to school must take a self assesment of their health. The documents below will help you decide if you are healthy enough to attend. Answer the questions DAILY and if you have any listed symptons please stay home. Any questions contact our school nurse.
---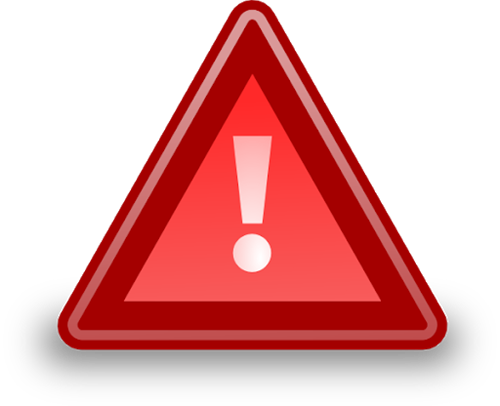 Todos los estudiantes antes de venir a la escuela deben hacer una autoevaluación de su salud. Los documentos a continuación lo ayudarán a decidir si está lo suficientemente saludable para asistir. Responda las preguntas DIARIAMENTE y si tiene alguno de los síntomas enumerados, quédese en casa. Cualquier pregunta comuníquese con la enfermera de nuestra escuela.
Cuestionario de evaluación de la salud