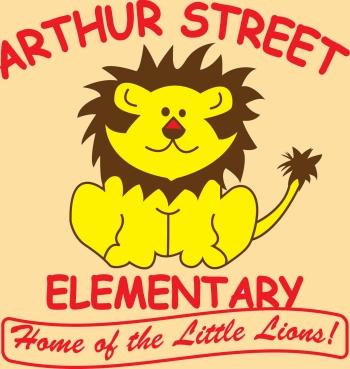 ---
A
t Arthur Street, we believe that children come first ! It is our goal to create an atmosphere of teaching and learning that embodies respect. Respect for one another, as well as a deep respect and understanding of the educational process.
W
e open our arms to our parents and encourage them to actively participate in their child's learning. In today's
global economy
, it is more important than ever that parents and educators unite to provide our children with the
best education possible
.
Use the links at the top of the page to browse our site and please feel free to contact us at any time. We look forward to making a difference in your child's life !

Parent Engagement Letter 2019-2020 (English)


Parent Engagement Letter 2019-2020 (Spanish)
Click the subscribe link below
(don't see a subscribe link ?
CLICK HERE
)
The Faculty and Staff of Arthur Street Elementary School
The Hazleton Area School District does not discriminate on the basis of race, color, national origin, sex, disability or age in its programs or activities and provides equal access to all designated youth groups per the Boy Scouts Act. Inquiries regarding the non-discrimination policies may be directed to the Title IX Coordinator at (570) 459-3221 ext. 81566 or the Section 504 Coordinator at or (570) 459-3111 ext. 3156 at 1515 West 23rd Street, Hazle Township, PA 18202 .