Hazleton Elementary Middle School
"The Castle"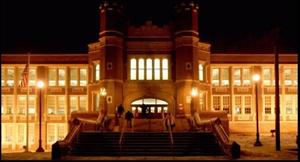 Home of the Mountaineers
Grades 3-8
H
azleton

E

lementary

M

iddle

S

chool, also known as "The Castle," is focused on providing all students with the best possible learning environment.
HEMS offers a safe learning community where parents, teachers and students work together to achieve a common goal - SUCCESS.
Respect, responsibility and a positive attitude are what we strive for at HEMS.
We encourage everyone to utilize this website as a tool of communication to participate in our learning community.
"There's only one way to succeed in anything, and that is to give it everything." -Vince Lombardi
*************************************************************************************************************
May Students of the Month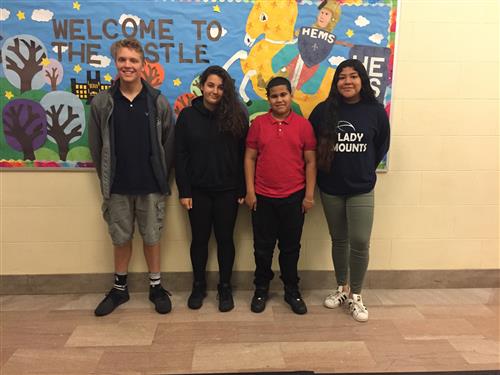 7th grade: Timothy Deutsch and Liliana Valerio
8th grade: Jason Arias and Stephanie Rojano
April Students of the Month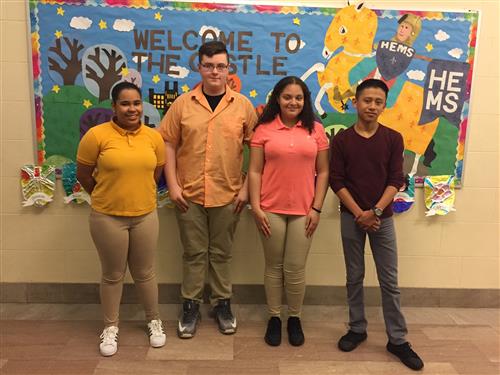 7th grade: Jerianis Batista and Joshua Michael
8th grade: Aime Colon Dominguez and Robin Ruiz
March Students of the Month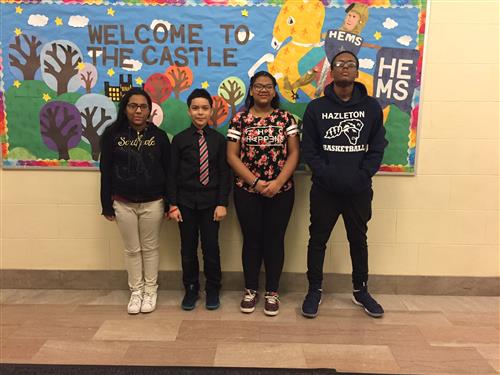 7th grade: Jazmin Beltre and Jayce Sanchez
8th grade: Audry Zapata and Jayden Johnson
February Students of the Month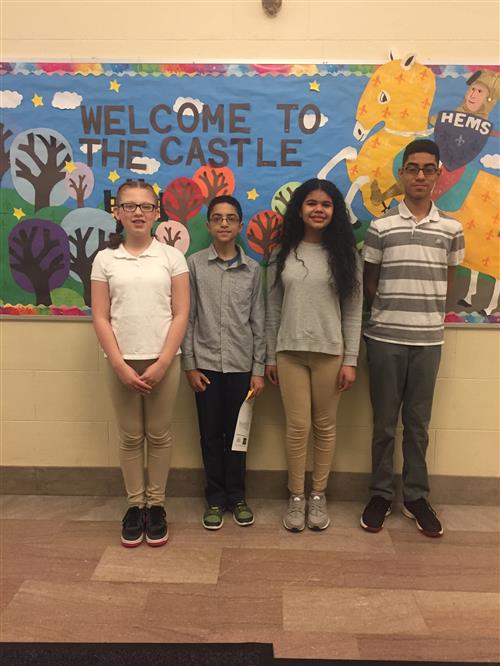 7th grade: Isabella Delacruz and Marco Ferrer
8th grade: Sahira Reyes and Miguel Garcia
January Students of the Month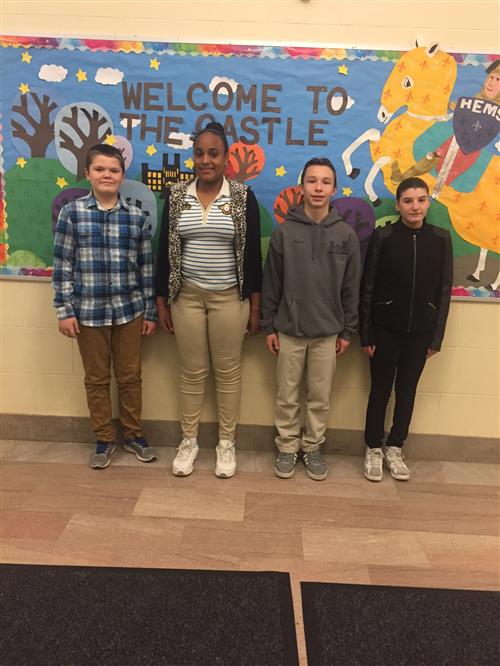 7th grade: Cristian Fabian and Austria Breton
8th grade: Ryan Craig and Miranda Whittaker
December Students of the Month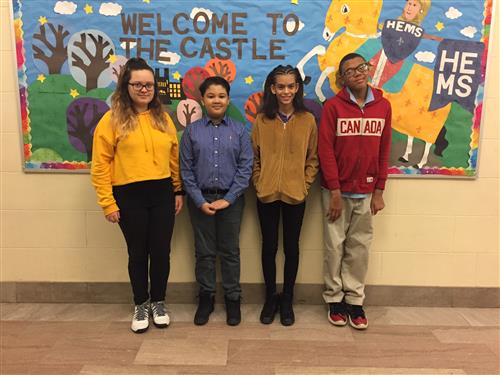 7th grade: Paige Onder and Carlos Arias
8th grade: Yordaly Valedez Aguirre and Anthony Basilio
November S
tudents of the Month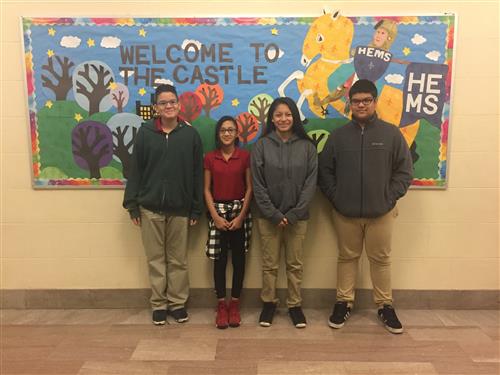 Eighth Grade: Justin Ceballos and Fremely Paredes
Seventh Grade: Yocilia Leon and Matt Mena
October S
tudents of the Month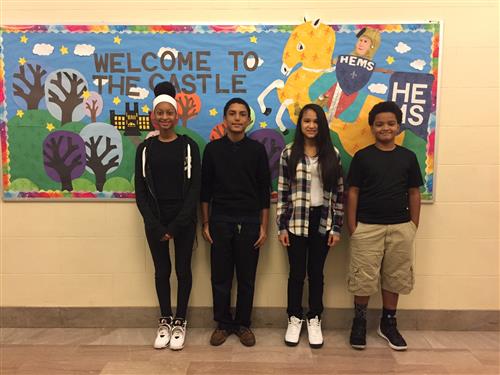 Eighth Grade: Noraima Minyety and Juan Sebastian Fermin Reyes
Seventh Grade: Litsy Nunez and Anderson Duran
September Students of the Month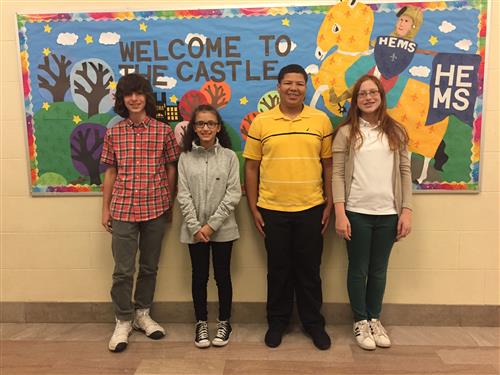 Eighth Grade: Jonanthony Sencion and Lydia Stefanick
Seventh Grade: Louis Scalises and Jade Cahalane