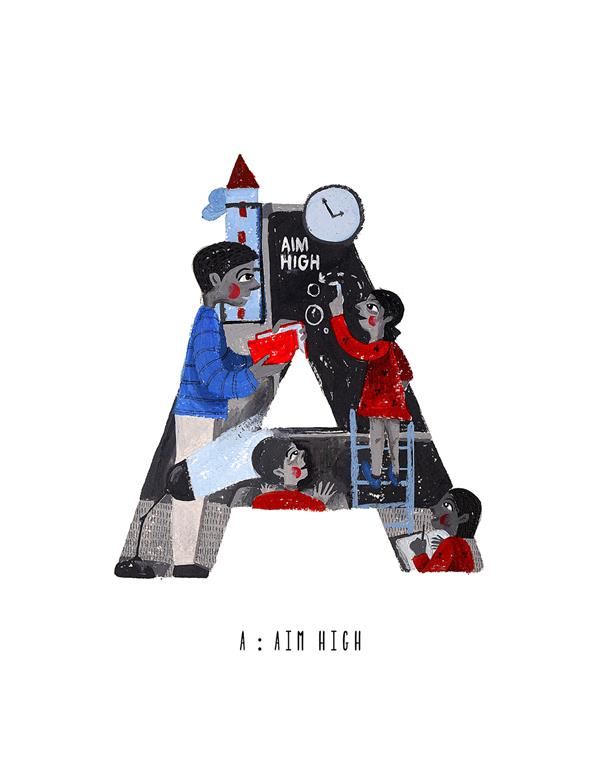 Resources To Help You While In Cyber School
Khan Academy- The site famously features K-12 video tutorials created by Sal Khan and team. It currently gives students access to thousands of tutorial videos. that explain the ins-and-outs of algebra, geometry, trigonometry, calculus, statistics, finance, physics, economics and more.

Math Shack- Created by Shmoop, Math Shack allows students to practice an infinite number of auto-generated math problems in Pre-Algebra, Algebra, and Geometry. It's Common Core-aligned, and students can see how they're performing—by topic and subject—through an easy color-coded system.

Free Audio Books- Our collection of 450 free audio books includes many children's classics. The Wizard of Oz, Grimm's Fairy Tales, The Adventures of Huckleberry Finn and Mark Twain. You can download audio files straight to your computer or mobile device.

Bartleby.com- Gives you access to free online classics of reference, literature, and nonfiction, including Strunk and White's Elements of Style, The World Fact Book, and The Oxford Shakespeare.

WatchKnowLearn- This site has aggregated YouTube videos that will teach students new languages.

MIT-K12- Taking a page from Khan, MIT is now producing "short videos teaching basic concepts in science and engineering" for K-12 students. The videos are generally created by MIT students. You can sort the videos by topic and grade level.

Google Art Project- A new tool that gives you access to more than 1,000 works of art appearing in 17 great museums across the world. Using Google's Street View technology, you can now tour collections at 184 museums world wide.

National Geographic- Provides facts, photos, videos, and more about countries around the world -- something NatGeo knows a lot about.

World Atlas- An educational resource for world maps, atlases, and in-depth geography information. Provides teachers and students free maps of Europe, Asia, the U.S., Canada, Florida, the Caribbean Islands and much more.

Dynamic Periodic Table- An interactive Web 2.0 periodic table with dynamic layouts showing names, electrons, oxidation, trend visualization, orbitals, and isotopes.