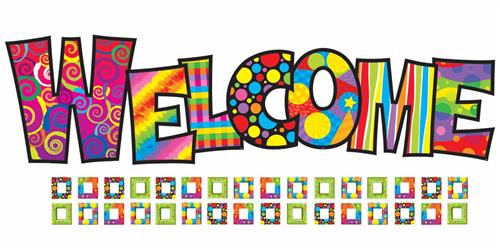 Miss Cannon

Learning Support

You are able to contact me by:

*ClassDojo: https://www.classdojo.com/
*Email: cannonj@hasdk12.org
*Phone: (570)459-3221 ext:27500

WHEMS Address:

325 North Street

West Hazleton,PA 18202
✅Here is a little about me...
I am a special education teacher at West Hazleton Elementary/Middle school. I went to Wilkes University to become a teacher. After I graduated in January of 2017, I started teaching in a preschool classroom. Since August of 2017 I have been working in the Hazleton Area School District at West Hazleton as a Learning Support Teacher. I was enrolled at Slippery Rock University to get my Master's Degree in Special Education, but I transferred to Wilkes University to become a Reading Specialist. Some of my favorite things are the color purple, board games, video games, sandwiches, cows, playing Frisbee, and baseball.