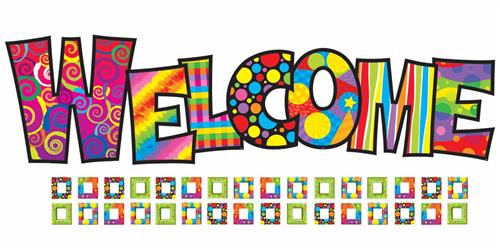 Mrs. Panzarella

Special Education

You are able to contact me by:

*ClassTag
*Email: panzarellaj02j@hasdk12.org
*Phone: (570)459-3221 ext:27500

WHEMS Address:

325 North Street

West Hazleton,PA 18202
Here

is

a

little

about

me...

I am a special education teacher at West Hazleton Elementary/Middle school. This is my seventh year at WHEMS as a Special Education Teacher and Case Manager. Some of my favorite things are reading, video games, board games, the color purple, sandwiches, cows, coloring, playing Frisbee, and baseball.