HAZLETON AREA SCHOOL DISTRICT
OFFICE OF SECURITY OPERATIONS
STUDENT TIP LINE- PHONE NUMBER (570) 459-3111, ext. 3137.
PURPOSE: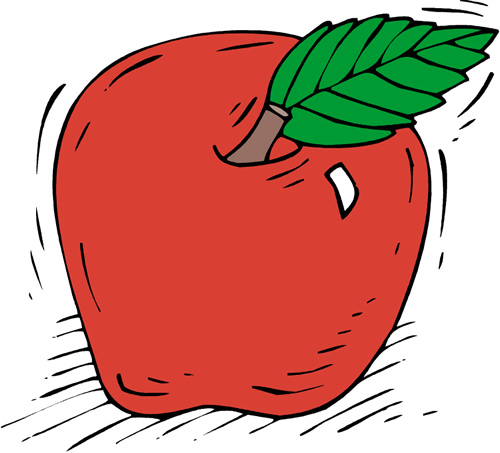 With 24 hour availability, the Student Tip Line gives school principals, administrators, and security the ability to offer students and parents an anonymous, safe way to report dangerous or suspicious activity. School administrators are given the ability to stay informed and take a proactive role in preventing potential school crises. All messages are pass code protected.
REMEMBER!
If you know or suspect dangerous or suspicious activity in or on school grounds,
CALL THE TIP LINE AND HELP MAKE YOUR SCHOOL SAFE!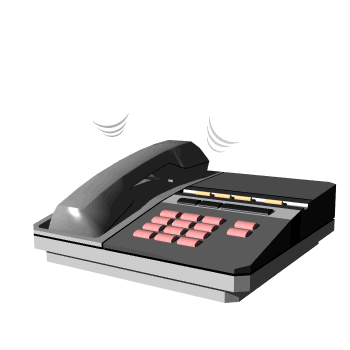 WHEN CALLING BE SURE TO TELL: