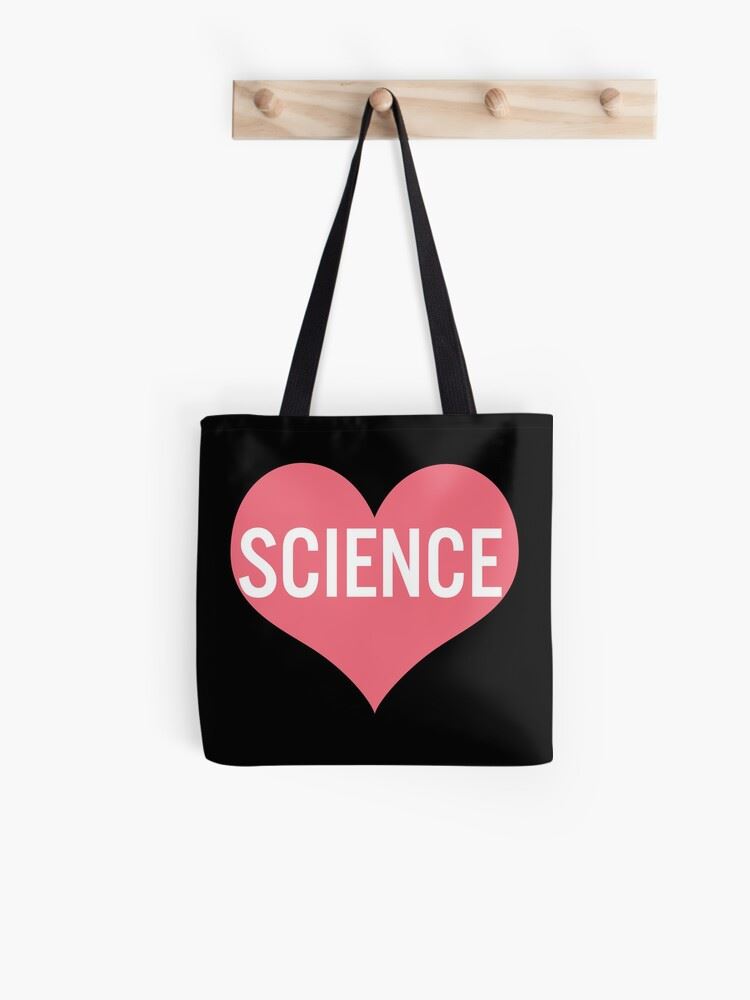 Mrs. Lipinski

8th Grade Science

lipinskia@hasdk12.org

(570) 459-3111 ext. 24261

Welcome to 8th grade science! I look forward to having a wonderful and exciting school year with all of you. This class will focus on both physical and life sciences. My goal is to have all students find a love for science and to explore the science that is all around us!