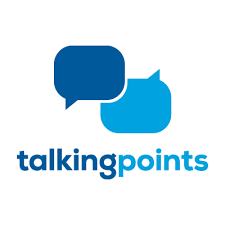 Talking Points Communication App Instructions
Please click the link below for instructions to access Talking Points for your Student, based on their homeroom:
Please use Talking Points to reach out about any matter concerning your student. You may also email me at bednarc@hasdk12.org. I look forward to working with you and your student this year!