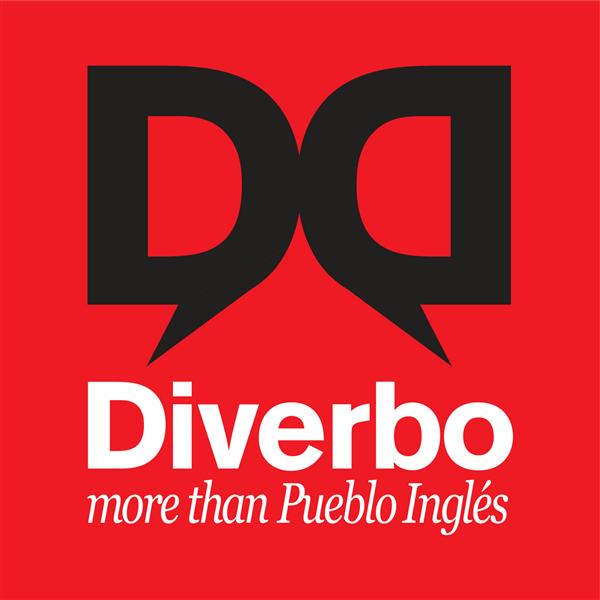 Attention Gifted Students do you want to be exposed to another culture and volunteer at the same time? Students volunteer and teach English in Spain. Three years ago I had a Gifted student (Milka Cerda) from HAHS participate in The Diverbo program and upon her recommendation I would like to provide you some information on it:

Visit Diverbo's website: http://www.diverbo.com/en/volunteer-abroad/teens

Call us for more information
0034 913 913 400
SKYPE: anglo.coordinators

Very Inexpensive- Just pay for your travel arrangements

Participants Volunteer Profile

If you are between 13 and 17 years of age, want to come to Spain and meet a ton of fun and interesting people your age, YOU could be the perfect volunteer!

In order to be a volunteer teenager at Pueblo Ingles, you need to be a native English speaker (US, Canada, Ireland, United Kingdom, Australia, New Zealand, South Africa...), have a friendly, outgoing nature and be willing to help Spanish students practice English in a fun environment.

If you are 18 years old, you may be able to attend if you are a past volunteer and are not yet attending university.

WHO are the Spanish students?

The Spanish participants are all fun-loving teens who are eager to practice and improve their English. They love the language and want to meet people from all over the world. They look for an environment of diversity and co-operation where native English speakers will be patient, friendly and committed to the Pueblo Ingles objectives.

Depending on the venue, there will be between 50 and 120 Spanish and Volunteer participants. There is always a mix of 13 to 17 year-olds from all over Spain.

WHO are the staff members?

In Madrid you will be greeted by the counselors and the Volunteer Coordinators, who will be coordinating all of the hundreds of teens arriving from the participating countries.

During the program, the group is led by a Master of Ceremonies and Program Director. With the help of numerous onsite counselors they are focused on ensuring that the teens get maximum enjoyment while maintaining a safe environment.

Colby Price, Teen Master of Ceremonies comments "We are really delighted to offer more teenagers from around the world this opportunity. In addition to participating in such a worthwhile initiative the teens will receive an award that certifies their contribution in volunteer hours."

HOW FAR IN ADVANCE CAN I APPLY?

You can apply for a program as soon as our program calendar is released (usually between Oct-Nov) for the following year. Only the dates viewable on the website and application form are available.

WHAT EXPENSES WILL THE COMPANY COVER? WHAT PERSONAL COSTS WILL BE INCURRED?

You would be responsible for your travel costs, and accommodation (group hotel for minors) before and after the program. We will transport to and from the venue, and provide full board and accommodation in a shared room during the program. You will be covered by an accident policy while participating in the program. The only expenses you may have on the program are snacks, drinks/refreshments in between meals, or medication required from nearby village pharmacies. We would recommend that by the time you board the bus, that you have a minimum of €30.

WHAT IS THE DAY OF ARRIVAL LIKE?

If you book the Welcome Pack, you will be collected from the arrivals door at the airport according to the flight details you have provided us. A counselor will be waiting with a sign saying "Pueblo Ingles" so that you can identify us. We will collect all the participants that are arriving at the same/similar times to you. You will then be taken to the group hotel where the rest of the group will be staying. If you are under 18, you must stay in the group hotel, as this is where the supervising counselors will be.

After you check in, you will be able to rest and freshen up to be ready in the lobby for games and ice-breakers until it's time for the group activities. After lunch, you would be taken on a Madrid city tour. All participants with the welcome pack must attend, besides it's the only chance on the program that you will get to see Madrid! After that, you will be accompanied back to the group hotel, where you will have time to go back to your room to freshen up before the next activity.

For those not staying at the group hotel, you will not be able to join the group for the daytime activities unless otherwise indicated.

When it's time for the Welcome Reception the whole group will meet and greet each other together with the staff. Then, you all have dinner at a hotel restaurant.