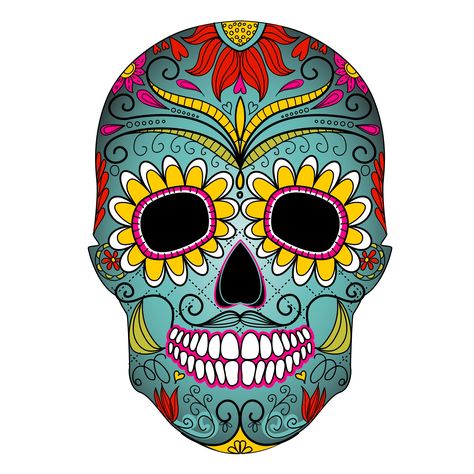 ¿Puedo……? May I ……?

ir al baño go to the bathroom

ir a la oficina go to the office

ir a la enfermera go to the nurse

ir a mi locker go to my locker

tomar agua drink water

abrir la ventana open the window

cerrar la ventana close the window

Necesito… I need…

Ayuda help

Un lápiz/ una borra a pencil/ an eraser

Una hoja de papel a sheet of paper

Por favor. Please.

Gracias. Thank you.

De nada. You're welcome.

Con permiso. Excuse me.

Lo siento. I'm sorry.

Silencio. Be quiet.

Abran los libros en la página…
Open your books to page…

Estamos en la página… We are on page…

Apaga la luz. Turn off the lights.

Enciende la luz. Turn on the lights.

Escribe tu nombre. Write your name.

Cierren los libros. Close your books.

Escriban. / Haz una lista. Write. / Make a list.

Escuchen. Listen.

Lean. Read.

Contesten. Answer.

Vaya a la pizarra. Go to the board.

Busca un compañero. Find a partner.

Pregúntale alguien. Ask someone.

Levanten la mano. Raise your hand.

Miren la pizarra. Look at the board.

la foto. the photo.

Pásenme la tarea.
Pass in the homework.

Repitan. Repeat.

Saquen un lápiz. Take out a pencil.

Siéntense. Sit down.

No hagas eso. Don't do that.

¿Cómo se dice….? How do you say….?

¿Cómo se pronuncia….?
How do you pronounce….?

¿Cómo se escribe…?
How do you write (spell)…?

No sé. I don't know.

(No) entiendo.
I (don't) understand.

¿Qué significa…..?
What does ….. mean?

¿Qué quiere decir….?
What does …… mean?

Repita, por favor. Repeat, please.

Yo tengo una pregunta(duda). I have a question.